If you've read many of my blog posts then you know that I LOVE herbs! They were the first things that I've ever grown and they will always have a special place in my heart! 
Right now I have an abundance of them. I am currently growing about ten different varieties of herbs and I also purchase organic dried herbs just because they're so beneficial to our health. 
And right now, in the middle of spring, most herbs are as happy as can be in most places here in the states. So I've had to literally sit and think about ways to use them in order to keep them happy and continually growing. Because the more you use your herbs the better they produce. They do love a good pruning. 
So here are 6 ways that I'm currently using my herbs. 
1. Cooking- I know! This is the most obvious one right? But it took me a long time to learn HOW to cook with herbs. When I first started cooking with them I had a hard time telling which herb should go in what and distinguishing how each individual herb tasted. Most newbies to herbs, (myself included), tend to think that they all just taste like grass when they first start to eat them which makes cooking with them a bit of a hassle. But I've found that marinades and salads are a great way to go when you have an abundance of herbs that you don't know what to do with. Just experiment with it until you come up with something that you like.
2. Herb Water- This is one that I discovered last summer. After learning to appreciate not only the taste but also the medicinal benefits of herbs (each herb has many) I decided that I needed more of them in my diet. This led to adding them to my water so that I would have some infusing at all times. I just take a handful of culinary herbs, wash them and add them to my filtered water pitcher. I usually go through a pitcher per day and then fill it up again at night to let it infuse again. It's so refreshing and oddly enough tends to taste like chicken lol!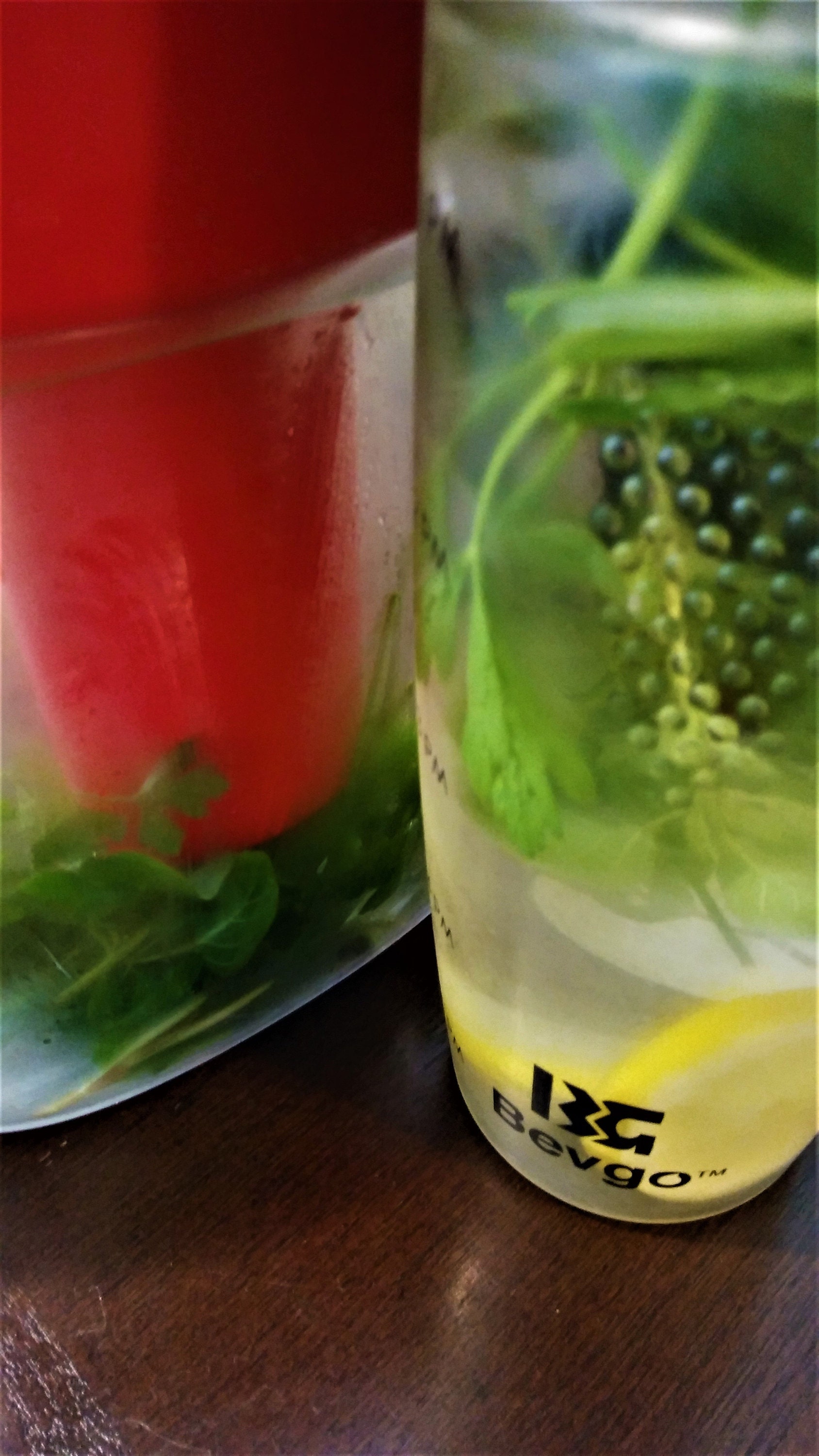 3. Bath and Body products- Listed in my Etsy shop, I have soaps, scrubs and bath teas that are all infused with either herbs grown from my backyard or organic dried herbs that I purchase that the store. There are tons of good bath and body benefits that you get from herbs. From relaxation, to clearing acne and all sorts of other great benefits that make you want to use them over and over again!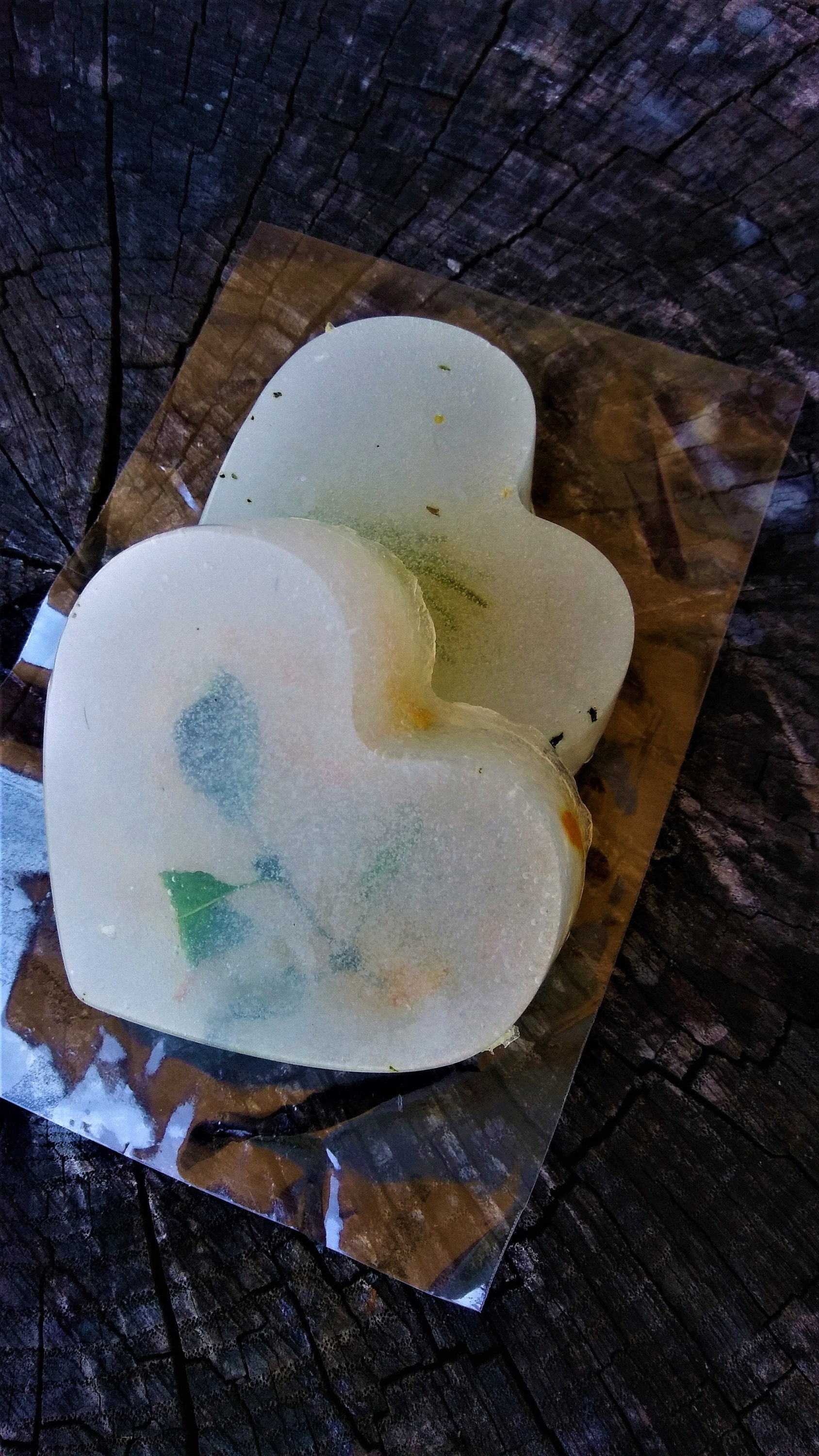 4. Tinctures- Now this is one that is near and dear to me. I try not to ever use prescribed or over the counter medications (due to toxins and others harmful side effects) since I don't battle any long term illnesses  and I've learned that herbs are very medicinal and healing. So my choice of medication is tinctures! Tinctures are beneficial in many ways and easy to make. All you need are herbs and 80 proof vodka! Here's a link to a previous post that I wrote about tinctures.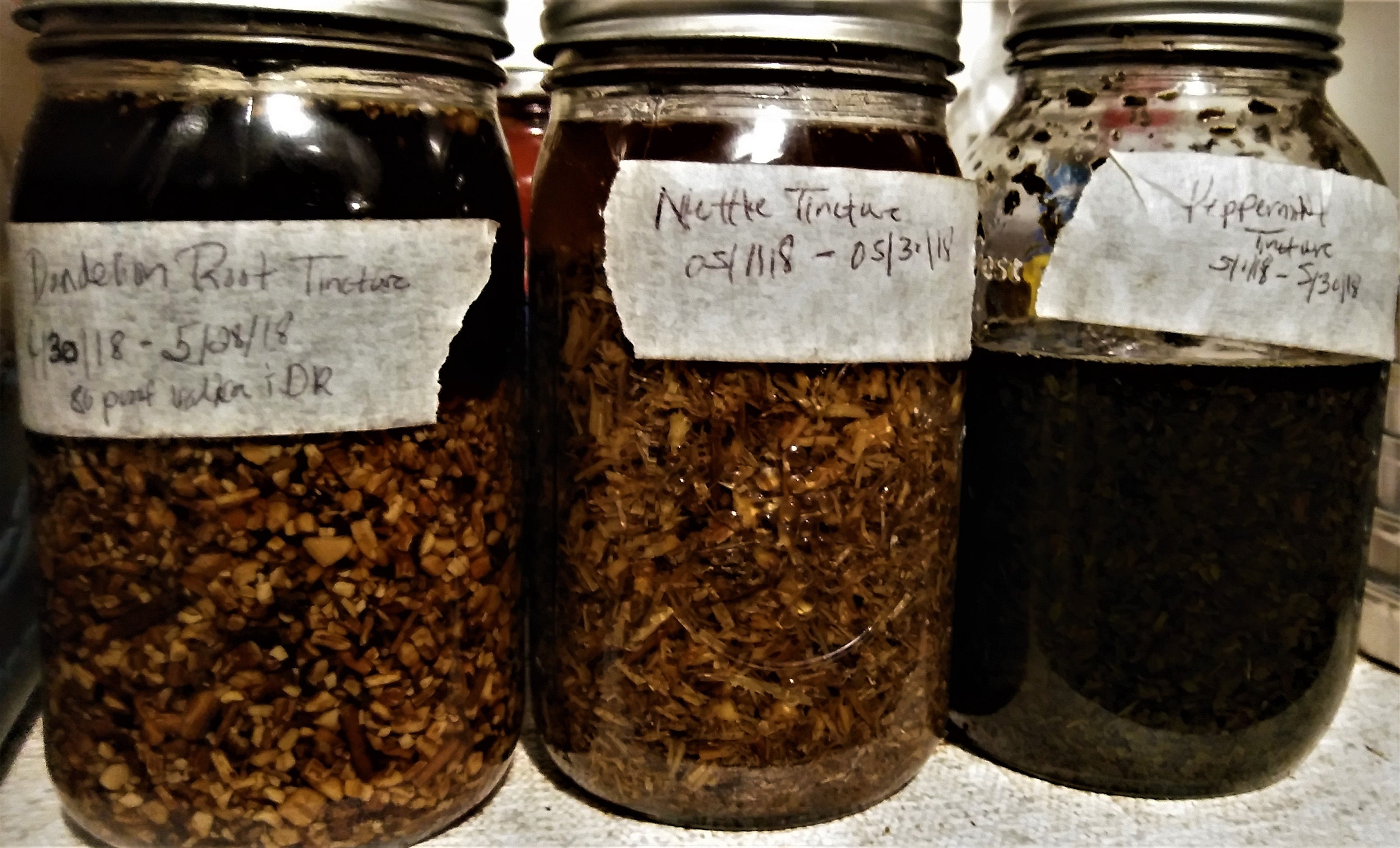 5. Teas and Broths- This one is kind of obvious as well. But I've become a lover of tea since I've gotten into growing herbs. Because all you need is basically an herbs of your choice and hot water! Drink to your hearts content. It's really that simple and also medicinal. For instance, parsley and hot water are widely accepted among natural doctors to improve kidney function. Also broths are great with herbs. Just throw a handful of the herbs of your choice in with your store bought or homemade broth and it instantly makes it a healthier option. 
6. Cleaning Products, Shampoos and Room Sprays- I know that this last one pops a punch but if you're into making your own household products, such as all purpose cleaner, toilet bombs and room sprays,  herbs come in handy! I recently made my dogs some shampoo using rosemary water with rosemary from my backyard. I added some other ingredients such as coconut oil, essential oils and a few other things and so far I'm pretty happy about the results. 
I hope you've enjoyed this post and gotten some new ideas on how to use your herbs and maybe even inspired you to grow more! What are some ways that you use your herbs that aren't listed here?
Until next time! Have a great day,
Jess