As you can tell if you read any of my recent posts, I am a crazy plant lady! I love plants. They make me happy when skies are gray (or blue, or green, or yellow lol). But not only am I crazy about plants but I'm an advocate for eating well. And by eating well, I mean eating REAL food! Not food that is chemically produced or even sprayed. This was the main reason that I began to grow veggies and herbs.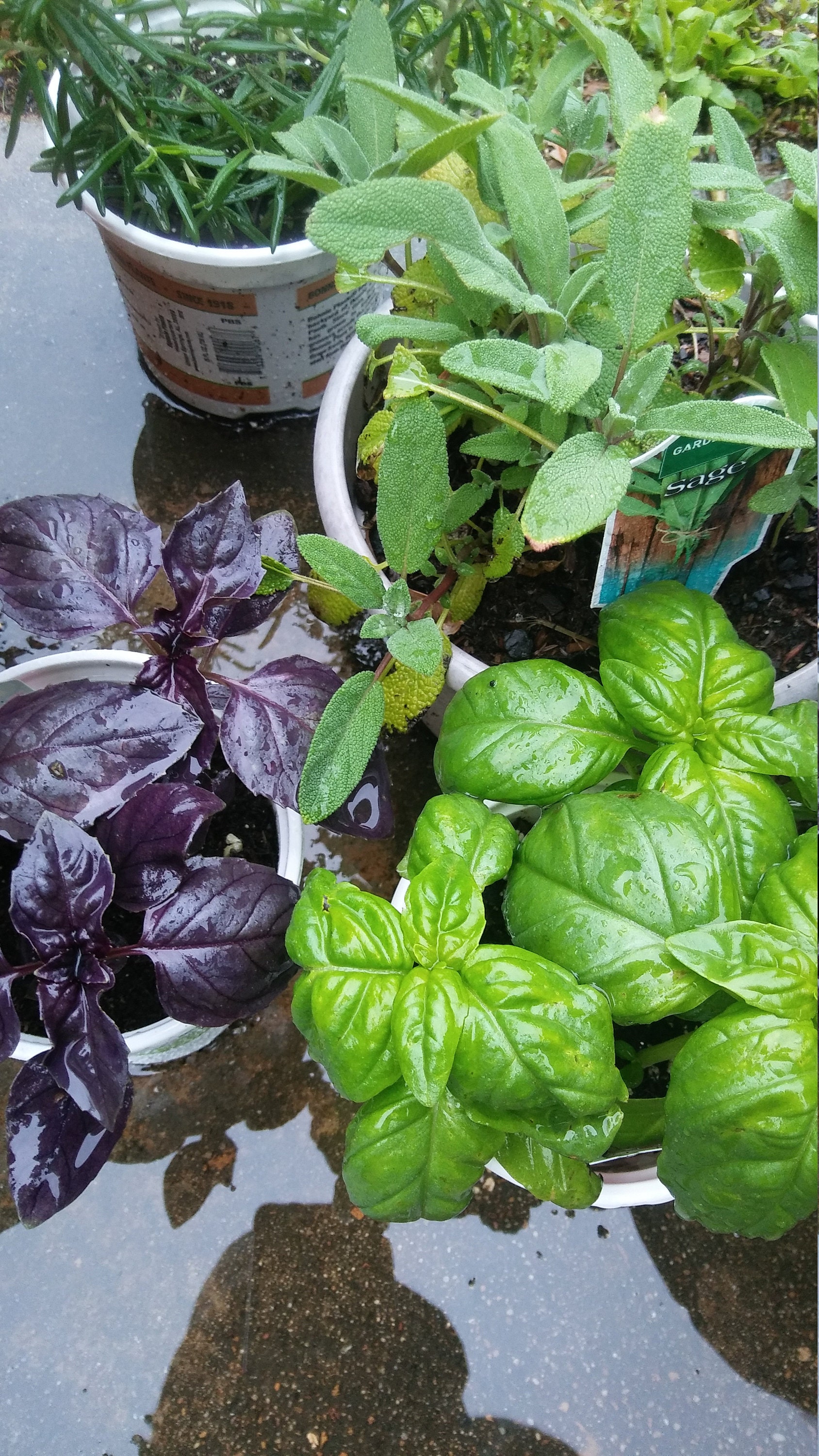 Herbs were the first thing that I'd ever grown and I don't regret it one bit. So when I went herb plant shopping with my sister this past weekend we found this little note on the side of a Bonnie Plants Strawberry plant package that read that you can now purchase veggie plants and seeds anywhere SNAP and EBT are accepted!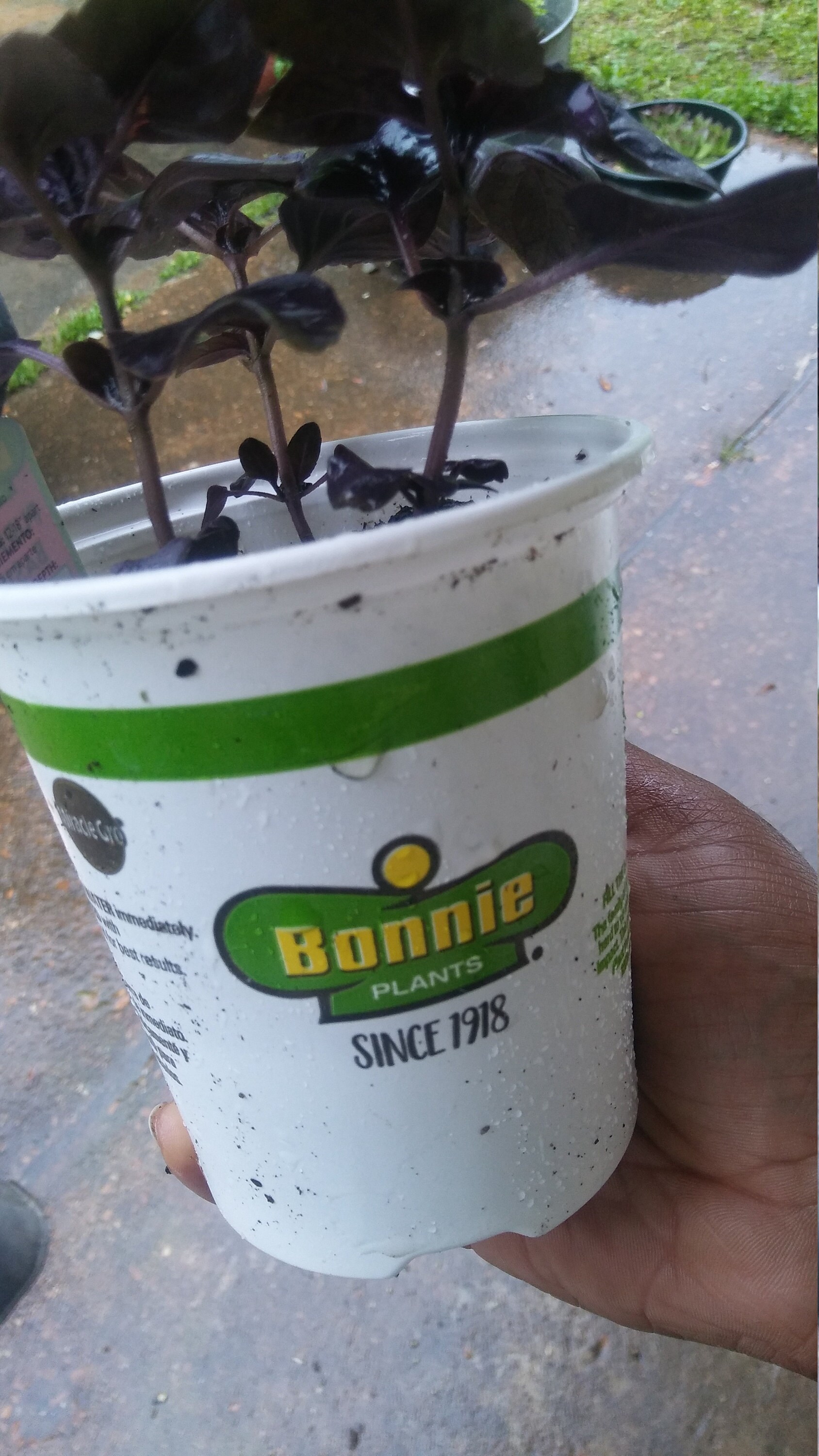 For those who don't know what SNAP benefits are, it is an acronymn for Supplemental Nutrtition Assistance Program. It helps people who are lower income afford to buy food. But what I didn't realize until that moment was that it also helps the recipents of SNAP benefits to afford to PLANT A GARDEN, allowing them the option to purchase plants and seeds on EBT!  Is that not exciting news?! Read more about it here.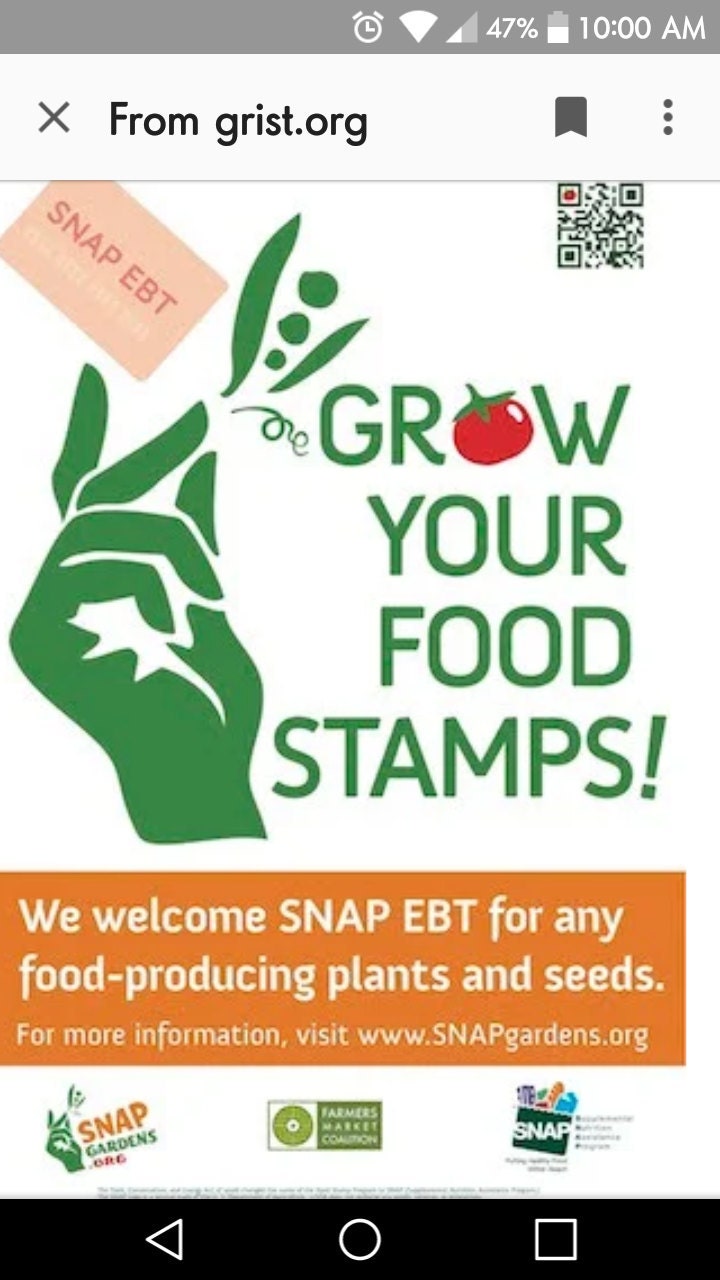 Now evidently this is not a new program. It's just an unknown one. This is so unfortunate. More people need to know this! If you know someone who recieves EBT or SNAP benefits let them know that they can afford to not only eat well but now to recieve the other benefits (which are many) of growing a garden.
Let's pass this information on and inspire and encourage someone to start a garden and to eat REAL food! 
Have a great day,
Jess