So I've been wanting to write this post for a while now (or any post for that matter). The thing is that I've been so bored with crochet and knitting! Ugh! I know, a horrible confession but true nonetheless. I love knitting and crocheting on most days. But at this point in the year, i.e. springtime, I've been really just wanting to be outside!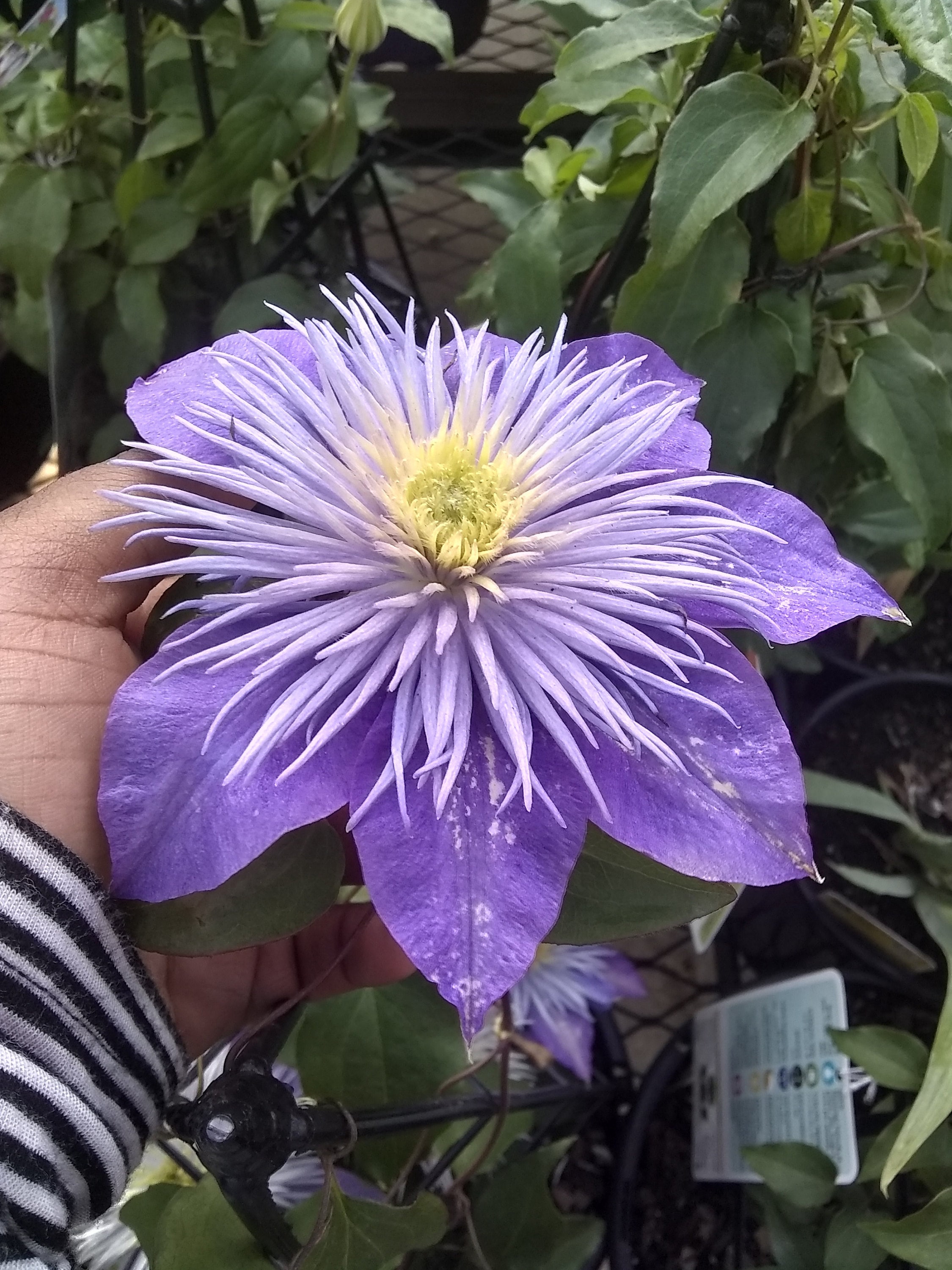 I recently took a leisurely trip to the Lowes garden center. I spent that time just walking and browsing and enjoying the 76 degree temps! *sigh*. Then the next day the high temp was 54 with a low of 30something ! How am I to cope with such teasing? Thankfully we've been seeing more warmer days recently than cold ones.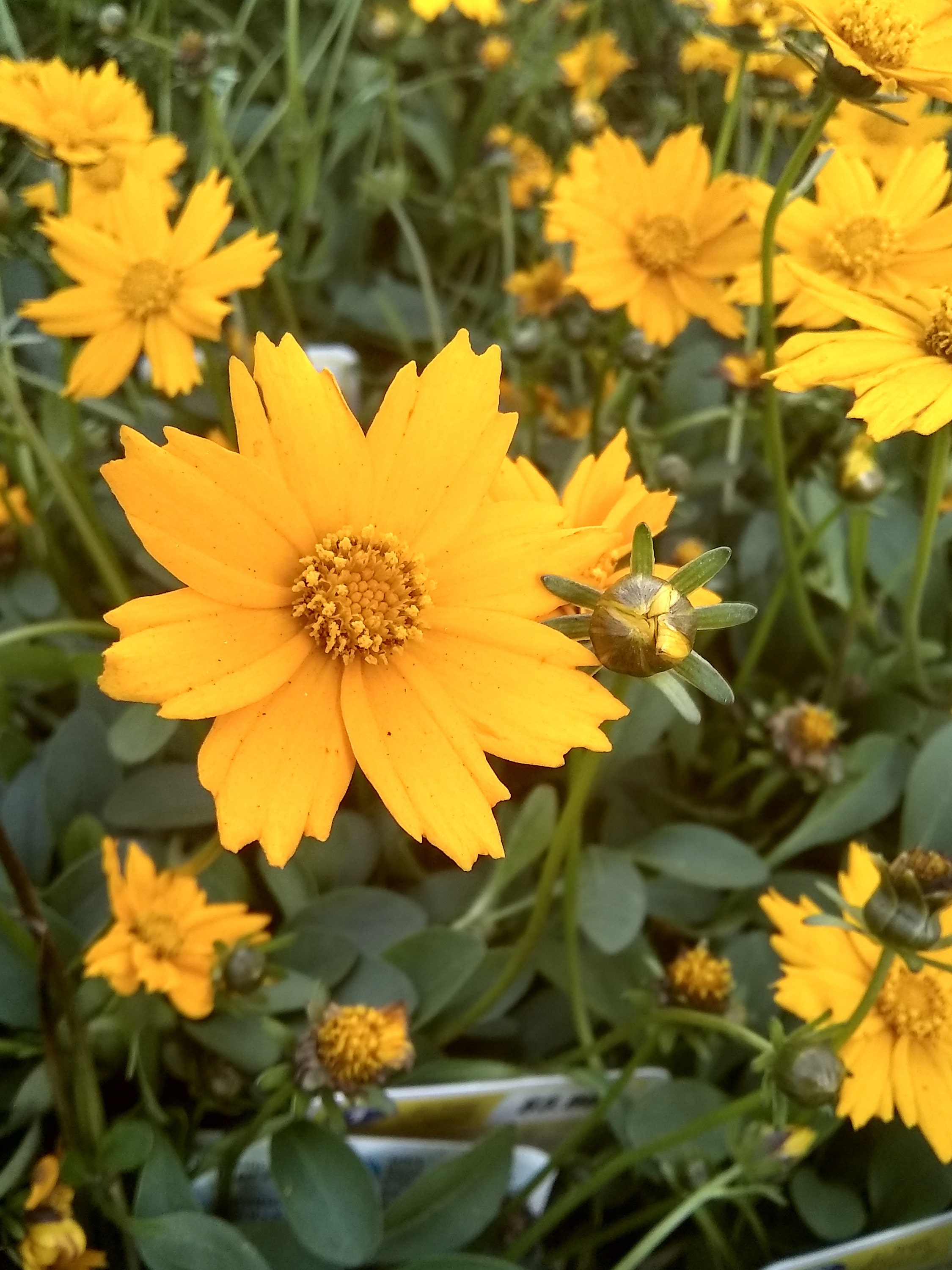 I would love more than anything to get out in the garden and play in some dirt. But due to certain circumstances (aside from the weather). I just can't. So I take multiple walks per day just to curb my craving for the good ole' outdoors (and to get some sort of a workout in. Who wants to workout in a gym when it's so beautiful outdoors?!)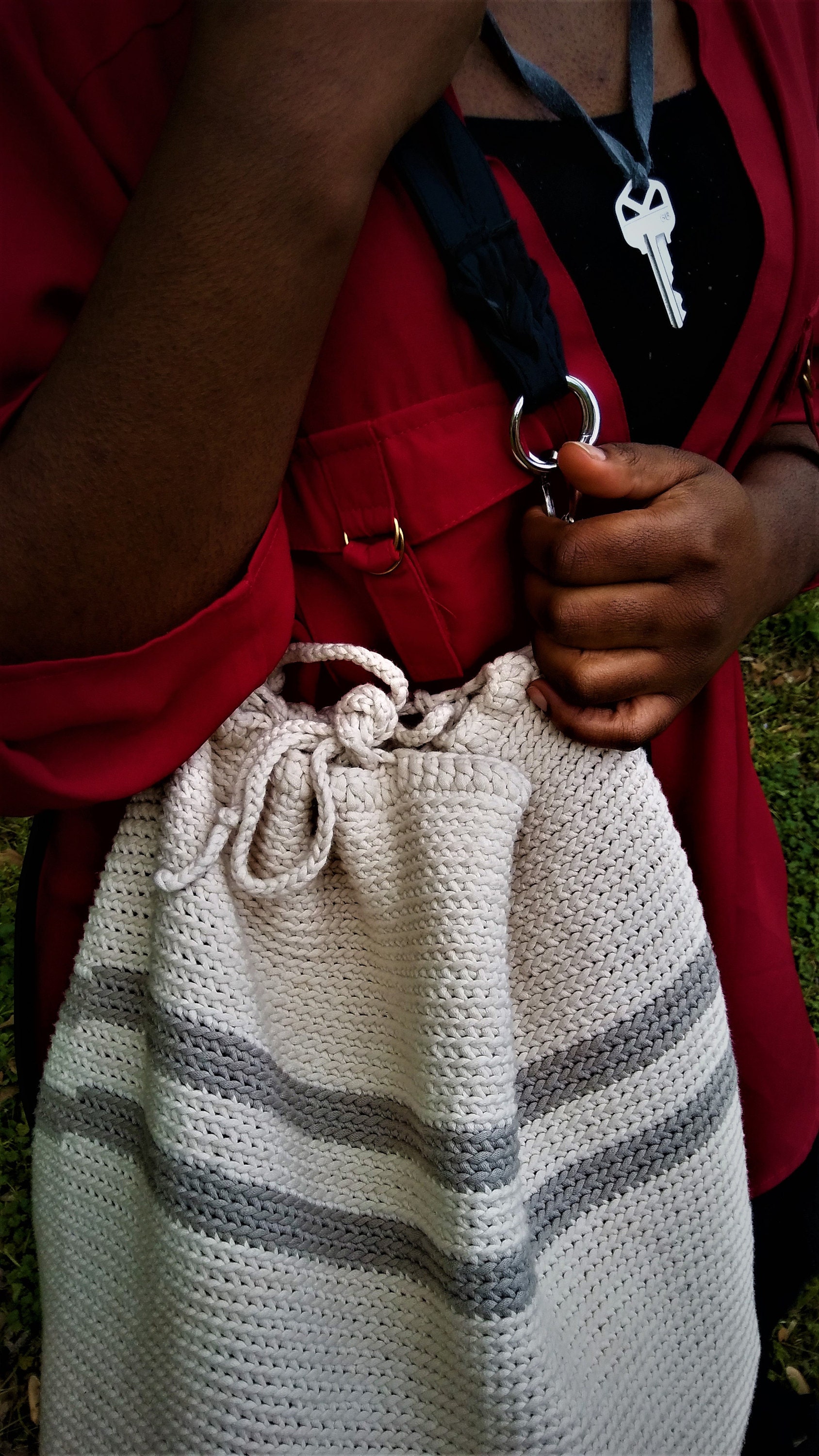 But I can never get away from crocheting something! I'm in a knitting group and the ladies in that group keep my que full of things that I want to make. And this bag was my most recent production. I love this bag. Because it is made to order, I actually carry this one and have completely fallen in love with it. It reminds me of those cute SAK bags that I carried before I realized that I could make one that was just as cute. 
I like this bag because it is strong and the yarn is actually a thicker tubular shaped yarn that resembles tshirt fabric. I also like that it features those strong leatherlike straps and D-rings that enable me to switch those straps out for different ones if I ever want to. This bag is by far my favorite bag that I've ever made. 
While I like the traditional wayuu bags, this one is much more simple and I like simple. Anyways, these are available in the shop and they can come in different colors as well. Grab one today and won't they just make the perfect mother's day gift? ;) 
Have a great day, 
Jess