So a few years ago, I came across this yarn and made  a hat out of it. When I first purchased this yarn I remember thinking that it was so soft and pretty! I just loved it. But over the years and over many different brands and types of yarn, this one somehow got forgotten. 
But just last week a lady from Austraila order that same hat from my shop and I thought, "OMGosh! what yarn did I use to make that hat?" The only thing that I remembered about it was that it was so soft! But I didn't know what brand or type of yarn this was.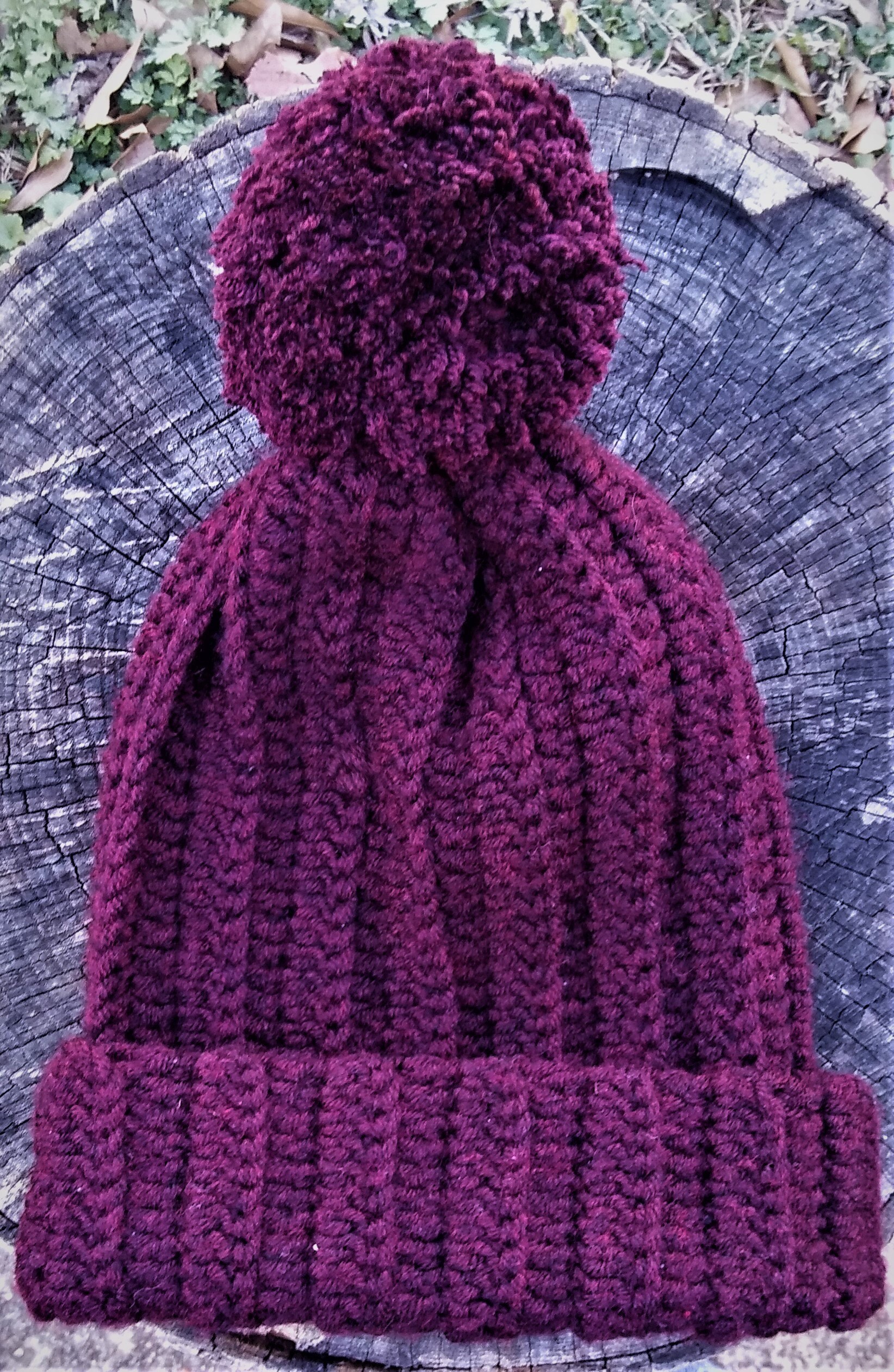 So I went on through the yarn store touching every skien of yarn until I touched this one and I instantly knew that this was it! I grabbed some up and got to work on this hat. And it is the most pleasureable experience to make something out of yarn that feels this good! 
It works up so well and is simply stunning! This is really one of my favorite yarns I have ever worked with! If you knit or crochet and you haven't yet, you should give this one a try. If you have already, don't you just love it? 
My next project with this one is a blanket. I feel like I've gone far too long without this yarn in my life! Haha! Anyways, 
Have a great day,
Jess