I often talk here about how much I adore things that are handmade and homemade! As a southern girl, that also includes meals. I think that food is one of the many things that our society seems to overthink. 
My thoughts on the subject are simple. Eat real food! Not food that has been processed through and through and is made from some other unknown and unpronounceable (if that's even a word) object. Just eat REAL FOOD! Food that has a simple trusted source and not an undefinable one. 
I love to cook. I cook every single day. But I've not always been this way. Only when I learned to appreciate real food, did I even care to cook. I even find it to be theraputic on most days. 
And the older that I get the more I want to be intentional about what I eat and how I prepare it. I'm often looking for different ways to prepare veggies and ways to include herbs in my diet.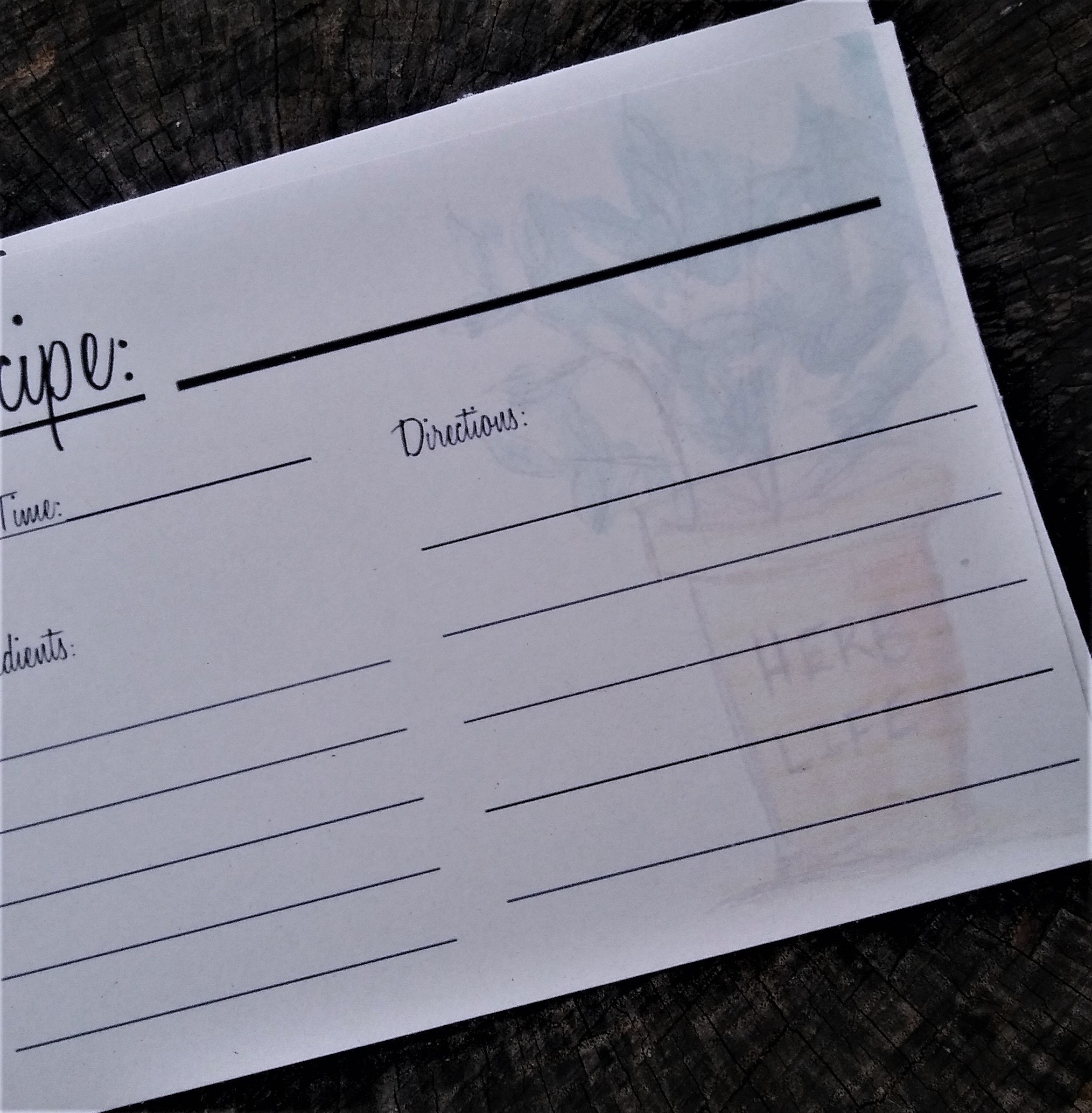 The more that I learn and succeed at this, the more I need keep a record of it so that I don't forget. This brings me to my next point and the main point of this post- recipe cards! I know, I know! It's old fashioned right?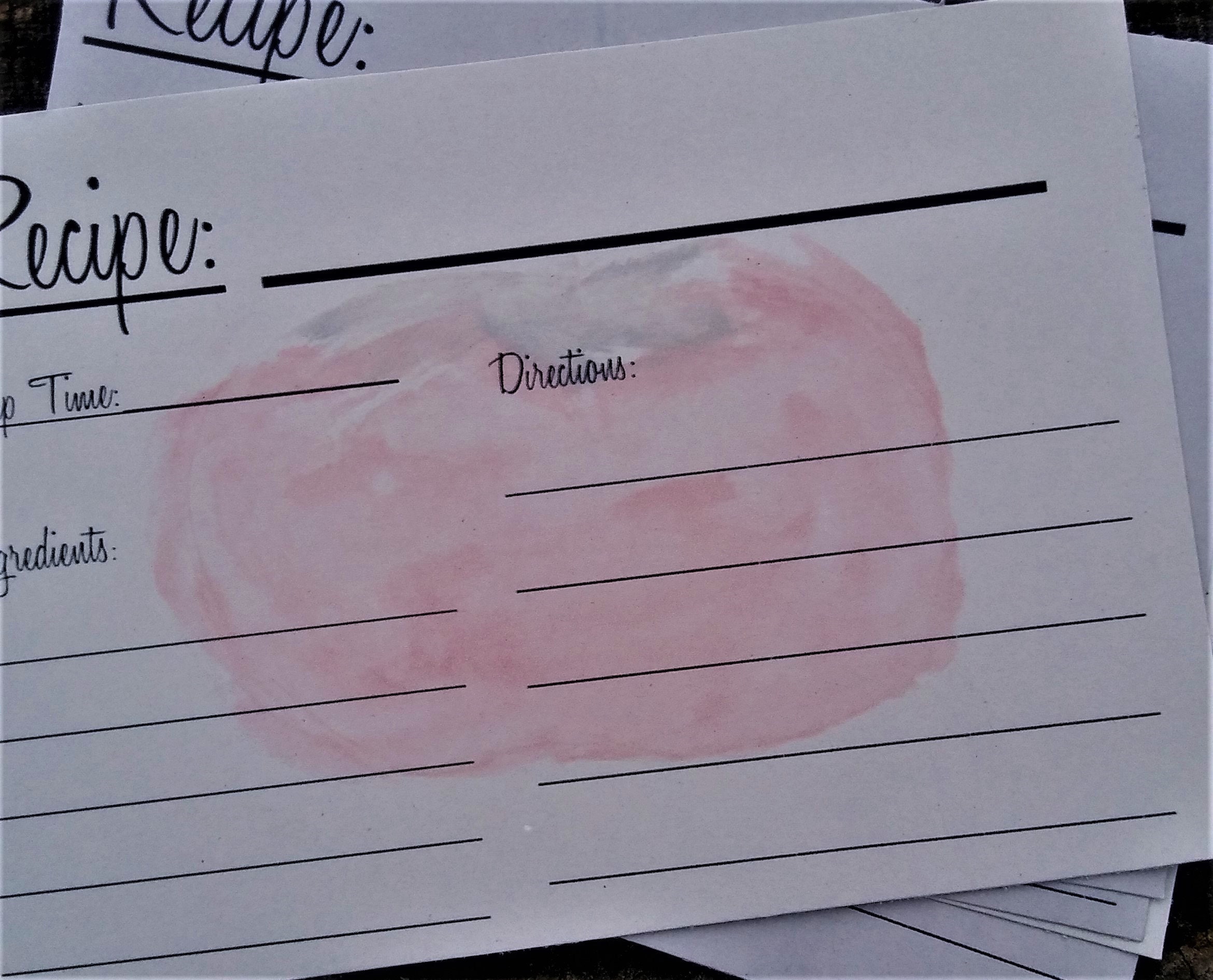 But I love old fashion and there are so many things that I wish I could bring back. Like sitting on the front porch drinking lemonade or sweet tea with the neighbors WITHOUT CELL PHONES *sigh*. Or even being able to drop in on someone just to say hello without having to make an appointment with them. 
While I can't bring those back, I can bring back recipe cards. I sat down at the kitchen table yesterday and pulled out some watercolor paint and some paper and got to work on this very thing. I'm pretty excited about how they all turned out. 
They're so Old Fashioned, I just love it! Anyways, heres the link to download the carrot recipe card for free! I hope you enjoy them as much as I do! They are listed in the shop now and if you use coupon code REALFOOD you'll get a 20% off discount! 
Have a great day
Jess